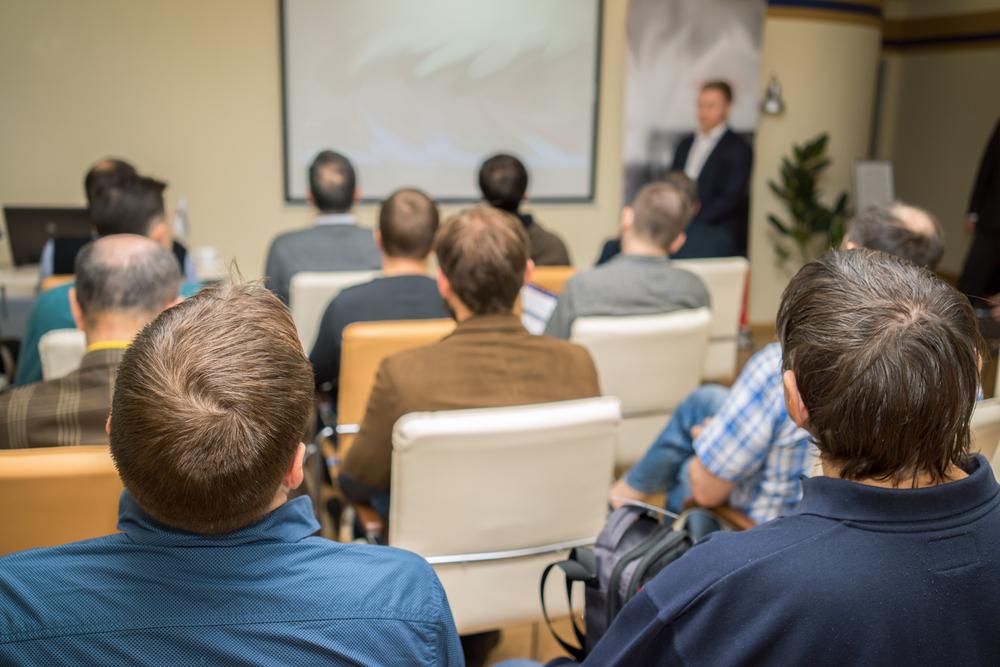 Novi Toastmasters Club recently issued the following announcement.
Meeting Information / Directions
February 19, 2020
The Novi Toastmasters Club meets on the 1st and 3rd Tuesday of each month. We meet at the Novi Civic Center (45175 W 10 Mile Rd, Novi, MI) at 7:00 PM. We have a dynamic, diverse member base and would welcome the chance to talk Toastmasters with anyone.
Guests are always welcome to attend. See what happens at a Toastmasters meeting.
Original source: https://www.novitoastmasters.com/directions.html