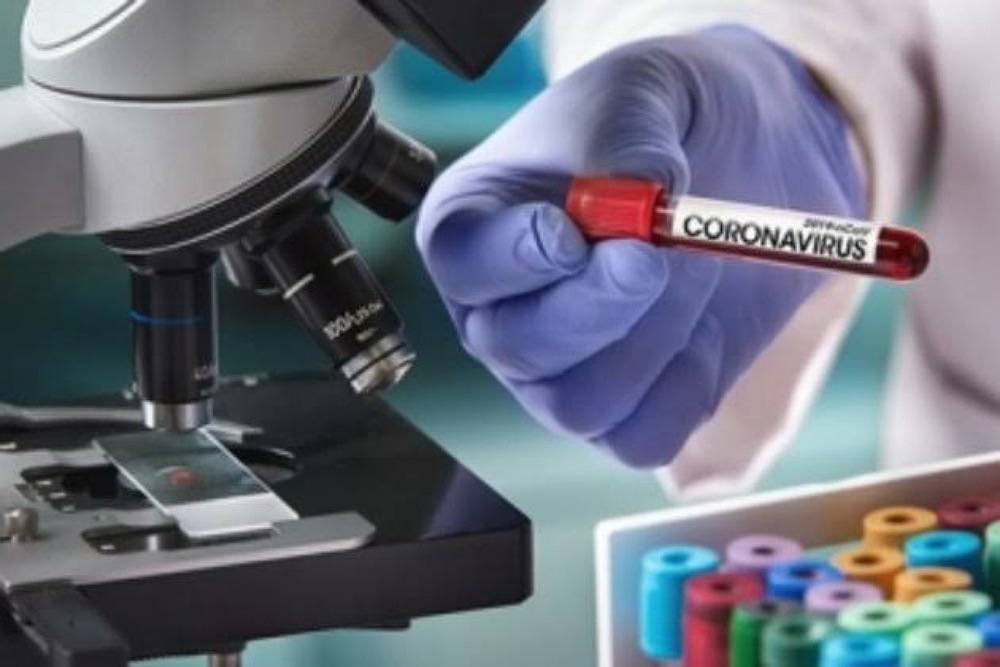 City of Novi issued the following announcement on March 21.
The City of Novi remains in close contact with County, State & National agencies for any updates or changes in the COVID-19 situation. The health and safety of our citizens, visitors, businesses and City employees is our number one priority. With that being said, Mayor Bob Gatt is taking the next step by declaring a State of Emergency for the City of Novi. This will aid in our ability to tap into outside resources as needed, and ease the process to receive any federal reimbursement. We are encouraging everyone to heed the advice of those in the medical field to prevent the spread of this virus, and come together as a community to support each other as best we can during this time.
Original source can be found here.
Source: City of Novi